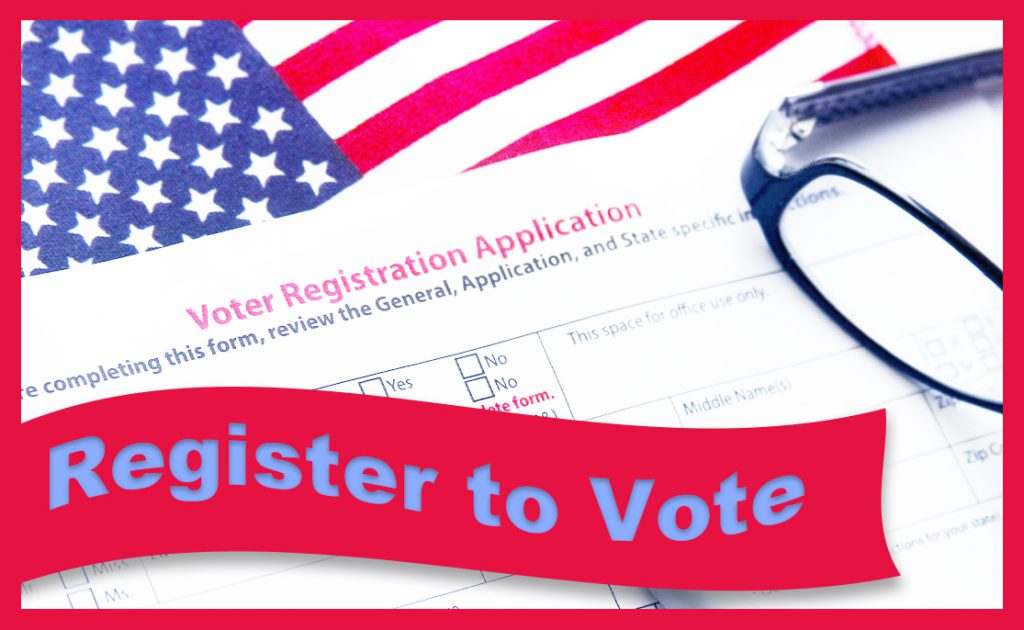 The deadline for registration of new voters or to modify your existing registration is Tuesday, October 18, 2022. 
Though it is preferred to register by the above deadline, unregistered voters may also register and vote on during Early Voting (at an Early Voting location) and on Election Day (at the polls). 
For voting day registration, you must bring along your MVA-issued license, ID card, or change of address card; or your paycheck, bank statement, utility bill, or other government document with your name and address.