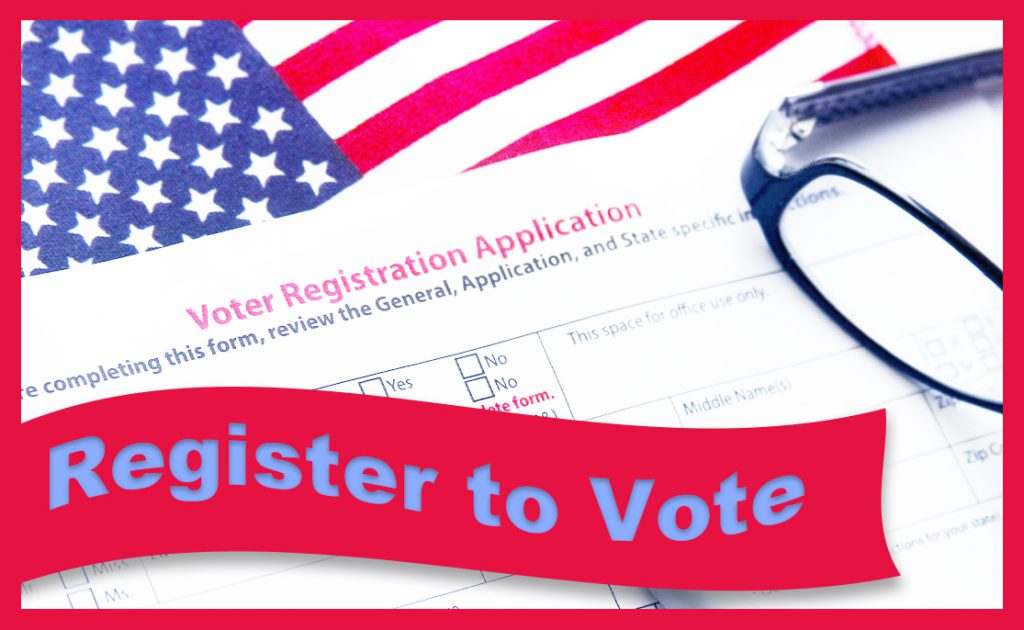 The deadline for registration of new voters or to modify your existing registration is Wednesday, May 27, 2020. 
Unregistered voters may also register and vote on Primary Day – June 2nd at Northwestern High.
NOTE: 17 year olds who are turning 18 by the November 3rd General Election are eligible to vote in the Primary Election.