The 2020 Primary Election is on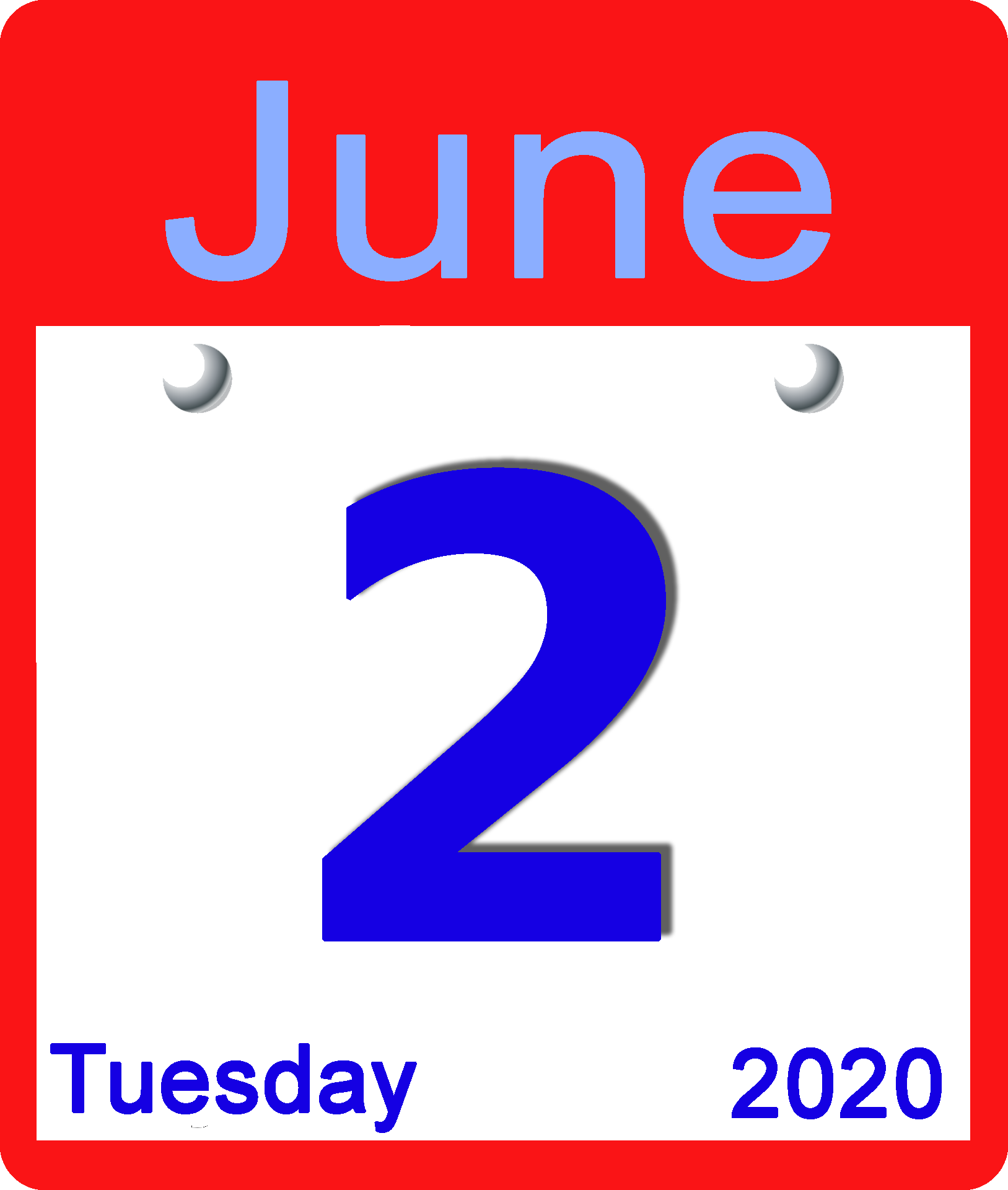 This election will primarily be a "vote by mail" election. The State Board of Elections mailed ballots to the on-file address of all registered voters in mid May. 
UPDATED: There is also an option to vote in-person on June 2nd at Northwestern High School for Baltimore City residents; Martin's West for Baltimore County residents; and at the Wheaton Library for residents of Montgomery County. Each site will also have a "ballot drop box" for those who have not mailed in the ballot.
Those who have yet to register to vote, may do so AND then vote on June 2nd at these voting sites.
Polls are open from 7 am – 8 pm.
For those voting by mail, please fill out your ballot ASAP to prevent it from being misplaced or forgotten.
The simple instructions are:  open the ballot, fill in your choices with a black pen, sign your name on the designated line, put it in the enclosed postage-paid envelope, and drop it in the mail. Families with multiple voters should not put more than one ballot in the envelope.
If you want your ballot mailed to another address or you wish to download it (in case you misplace or discard the mailed ballot), please click on our "Vote Absentee" box (below right) to request a ballot. The deadline to request a ballot is May 26 (for mailed copy) or May 29 (to download and print).